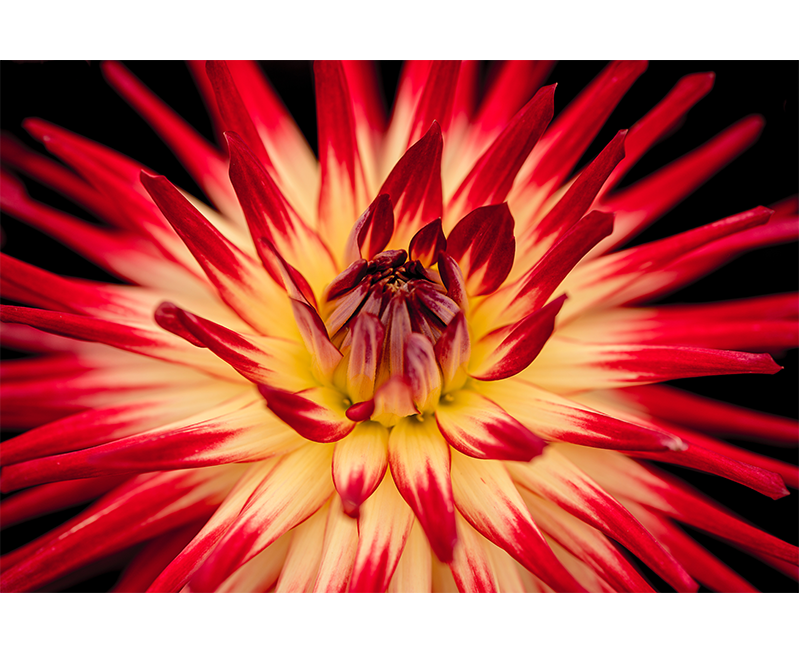 A learning organization is a thriving organization.
We'll help you develop the tools and strategies you need to assess your current state and challenges, develop a roadmap for change, and assist you on every step of the journey.
About The Thrive Advisory
We Develop Inclusive Mindsets that Innovate, Center Race Equity, and Accelerate Results.
The Thrive Advisory is a group of highly specialized affiliate certified coaches and consultants whose primary focus is strengthening change agents and the organizations they revolutionize. We are committed to developing inclusive mindsets that center racial equity, innovate, and accelerate results. We achieve this through customized leadership development and organizational development solutions that ignite transformation and sustainable change.
Speaking Engagements
The Thrive Advisory often leads workshops and speaking engagements in the community.