Strategic Planning Process
The Thrive Advisory facilitates a 6-phase strategic planning process centering on race equity and inclusion. All clients report experiencing deep learning, increased unity and transformation.
This program is for organizations who seek to identify growth goals. We'll aid in developing an intentional focus to facilitate your unique journey and help you and your team plan a roadmap to get there. Organizations with new leadership or that have experienced sudden growth often benefit most from this service.
Race Equity-Focused Leadership Formula
A Learning Individual is a Thriving Individual.
Leadership development coaching customized for you. We'll be able to:
Identify and disrupt held biases
Acknowledge privilege (racial, gender, socio-economical)
Acquire and model a race equity and inclusion lens
Equity-Focused Organization Formula
A Learning Organization is a Thriving Organization.
Secure your organization's sustainability and relevance with your own custom change initiatives and coaching every step of the way.
Create your internal equal and inclusive team
Assess organizational culture
Conduct racial impact audit to integrate equitable solutions
Customize organizational, team and individual race equity and inclusive tools and plans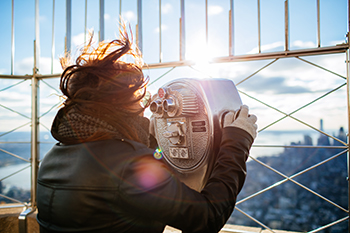 Awareness Coaching
Who it's for:
Leaders who want to become more aware of how they may unknowingly be holding privilege in their personal and professional life. This leads to inclusion in their teams, their workplace, and their communities.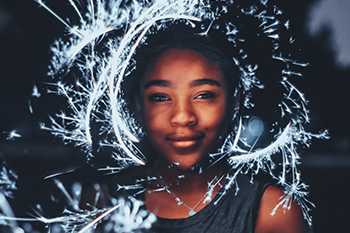 Resilience Coaching
Who it's for:
Members of the global majority who navigate through structural oppression in their organizations and in society This leads to reduced stress and increased healing and powerful manifestations.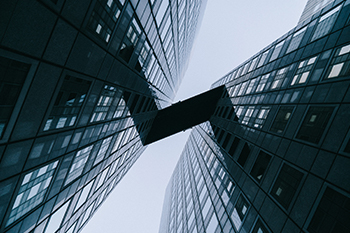 Race Equity Advancement Initiatives
Who it's for:
Organizations who seek to shift their organizational culture and policies toward more race equitable practices.