We Empower Leaders
The Thrive Advisory LLC is a group of highly specialized affiliate certified coaches and consultants whose primary focus is strengthening change agents and the organizations they revolutionize. We are committed to developing inclusive mindsets, practices and systems that center racial equity, innovate, and accelerate results.
The Thrive Advisory specializes in providing organizational development and leadership development solutions, challenging clients to implement inclusive systems germane to being in integrity with community, increasing employee engagement, broadening leadership, igniting transformative movements, and achieving organizational sustainability and relevance.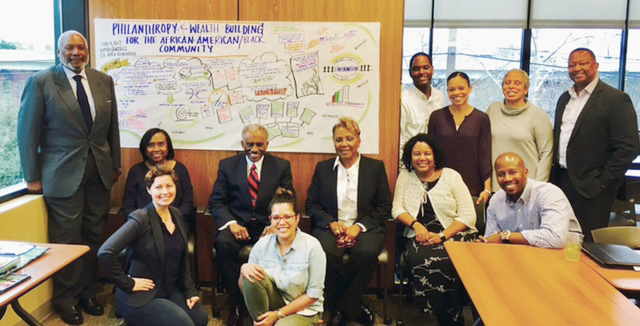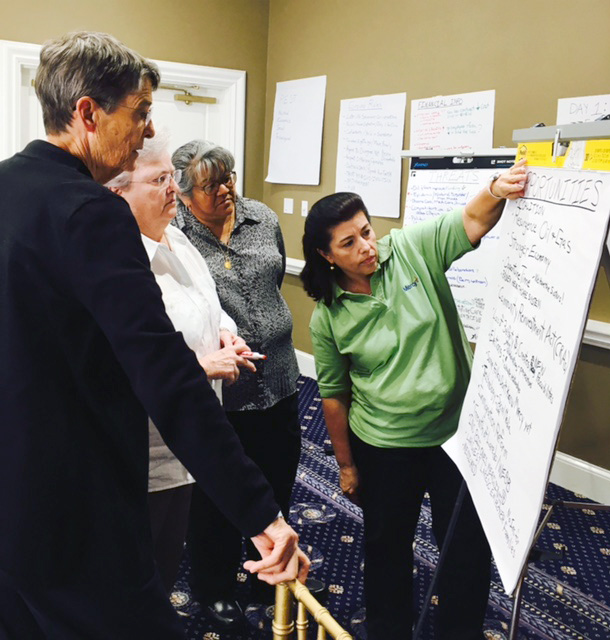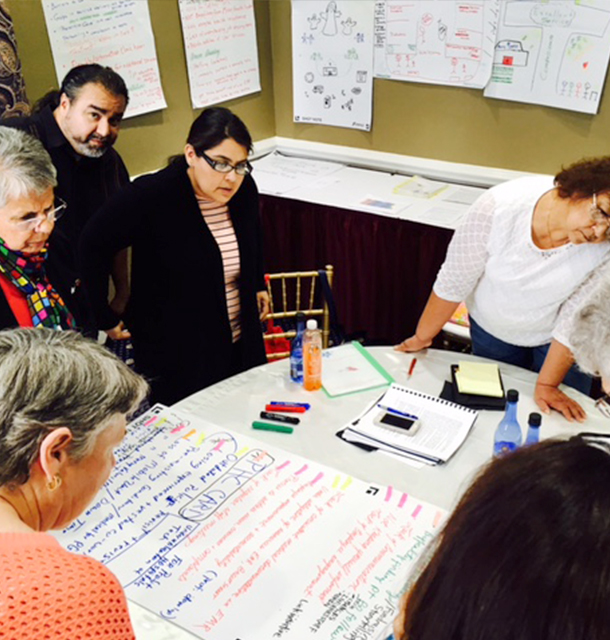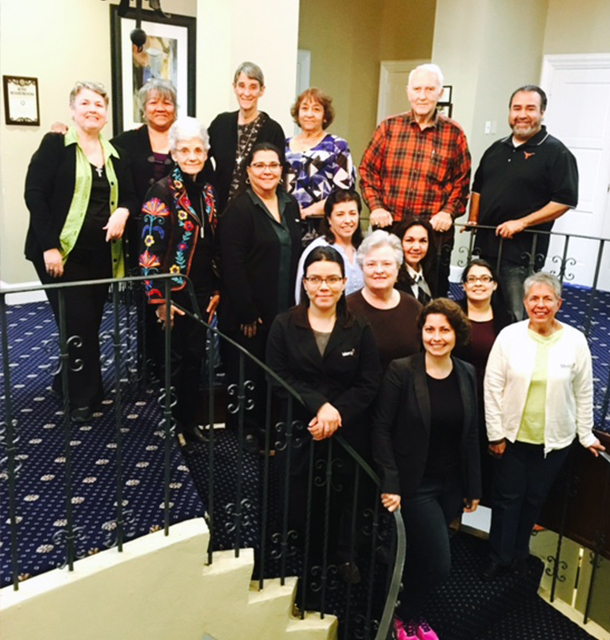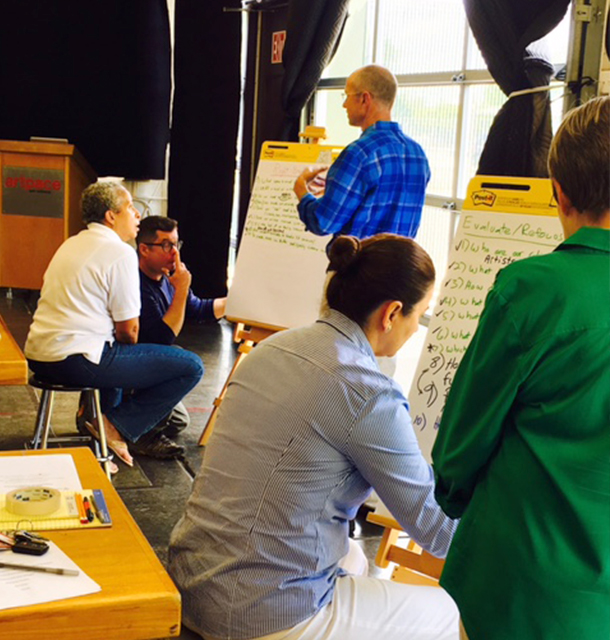 The Thrive Advisory began in 2013 when its founder, Lupita Gonzalez, decided to strike out on her own after 17 years of working as staff and volunteering as a board member in the NYC nonprofit sector. Her goal from the start of her academic journey was to end discrimination. It is what willed her to leave her home state of Texas to attend graduate school at The New School University in NYC and to master in public policy and nonprofit management as social change tools. Although she reached the apex of her nonprofit career in her last position as Director of Public Policy at the Hispanic Federation, she felt as though she was only utilizing 50% of her potential.
Through her nonprofit career, she witnessed effective leadership but also witnessed far too many microaggressions and demoralizing management behaviors inside organizations that she cared about. So, she set out to put 100% of her skills and knowledge toward strengthening social justice organizations set to make the world a better place.
Others, inspired by her mission across the United States, joined as affiliate consultants and coaches. The coaches and consultants affiliated with The Thrive Advisory have been hand-picked by Lupita because they share the same values and have proven mastery in their crafts.